altered scale
When you want to play altered jazz guitar lines over a dominant 7th chord, there is an easy and efficient option which consists of playing a major triad starting on the #11 of the chord on which you want to improvise. This way you highlight the b7, #11 and b9 and add tension to your playing.
Let's take an example with a II-V-I sequence in the key of C major. The progression is Dm7 | G7alt | CMaj7.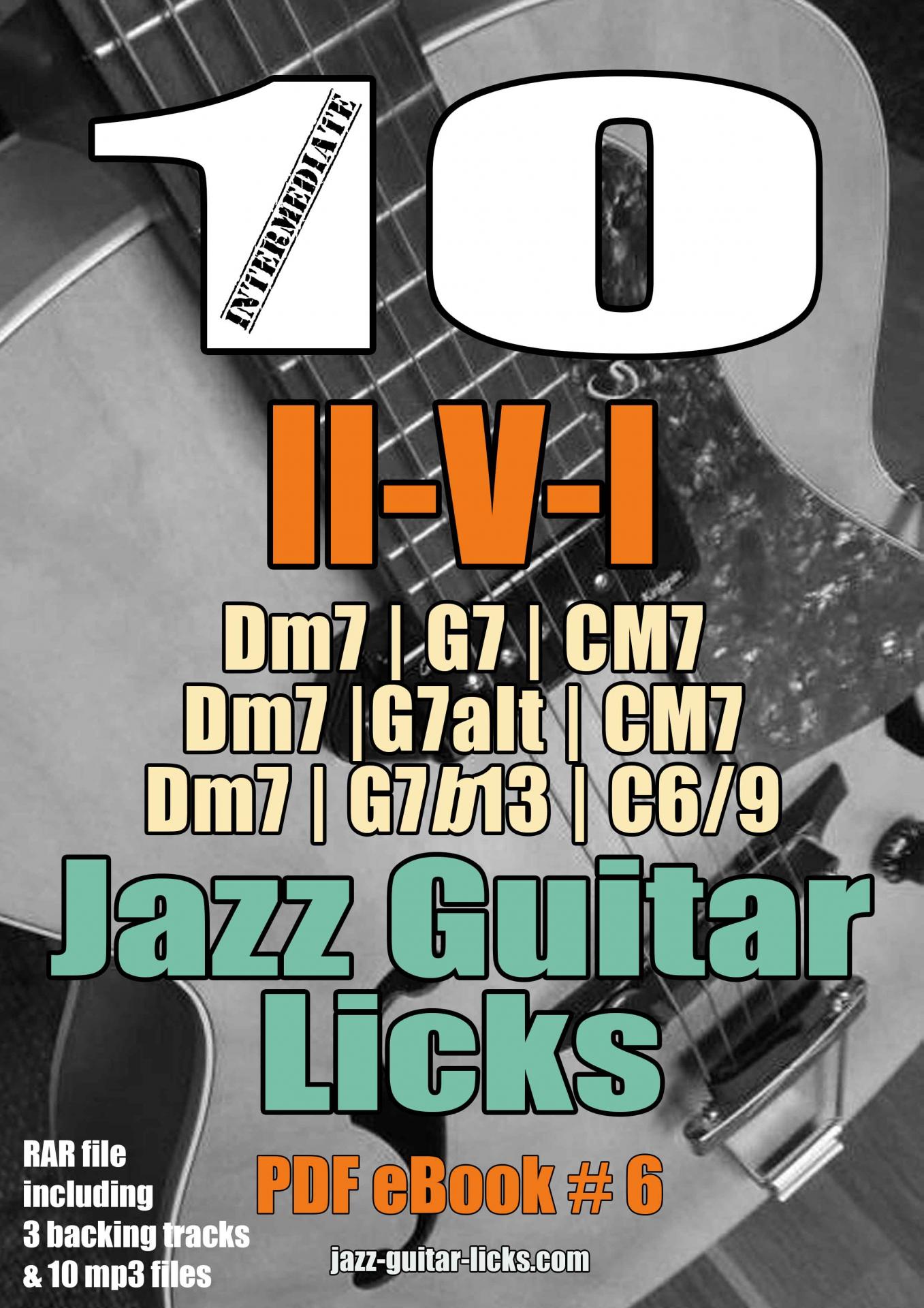 Here is a free lesson about a II-V7alt-I jazz guitar lick uisng the dorian mode, the altered scale and some passing tones.
This lick is taken from the II-V-I jazz guitar licks RAR package including printable PDF eBook, 3 backing tracks and 10 MP3 files.