dorian mode

Ecclesiastical modes, also named "Greek modes"or "church modes" or "Gregorian modes" formed in the Middle Ages a set of scales whose use has weakened because of the appearance of the major / minor tonal system. Several centuries later these modes have reappeared. They are very used in jazz improvisation as scale of chords and modal playing.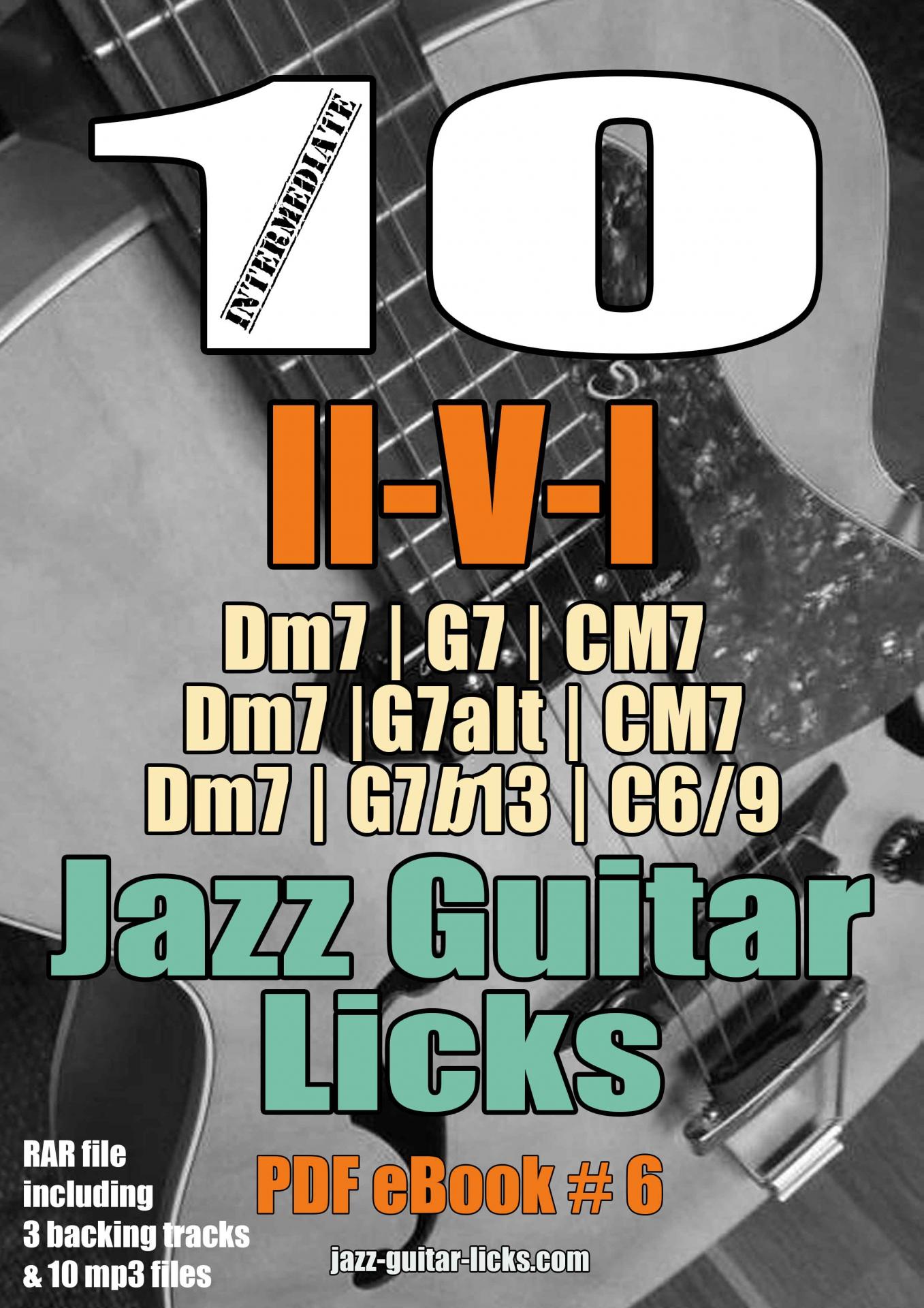 Here is a free lesson about a II-V7alt-I jazz guitar lick uisng the dorian mode, the altered scale and some passing tones.
This lick is taken from the II-V-I jazz guitar licks RAR package including printable PDF eBook, 3 backing tracks and 10 MP3 files.