jazz comping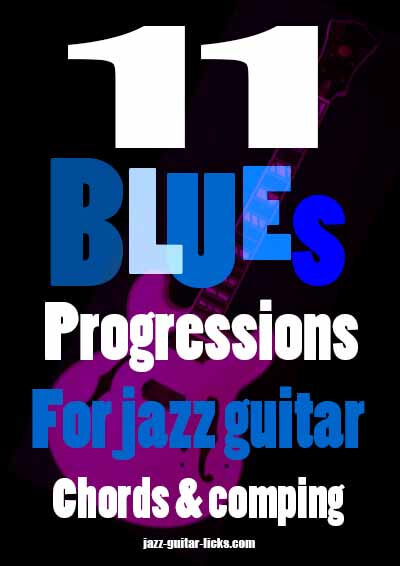 A new printable PDF eBook is available. It's about 11 blues progressions for jazz guitar with tabs, analysis (with roman numerals), explanations and audio files, divided into four chapters :
1- Blues progressions and variations
2- Chord studies
3- Guitar walking-bass studies
4 -Rhythm patterns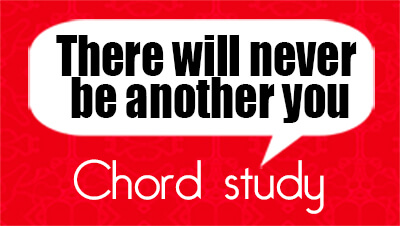 "There Will Never Be Another You" is a popular song by Harry Warren (music) and Mack Gordon (lyrics). It is one of the most known jazz standards and an indispensable study for any jazz guitarist. This jazz guitar comping lesson provides you different chord positions (drop 2, inverted, rootless and extended chords) on the top four strings of the guitar to comp over this jazz tune. By the way, it will also give you some new ideas to support harmonically a soloist. Indeed, you may even try to apply these chord voicings to the tunes you are used to play.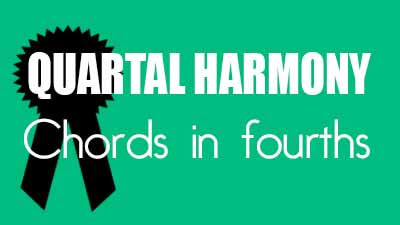 To enrich and modernize the harmonization of a piece it is common to use fourth chords. They can replace some original chords to bring more melodic freedom into improvisation and more tension in harmony. Since the late 1950s, harmony in fourths has played a very important role in the development of modern jazz. Musicians and composers have used a lot the quartal harmony. Among them, the great American pianist McCoy Tyner, who is a master in the art of playing quartal chords. Mike Stern, Herbie Hancock, Chick Corea, Bill Evans and Kurt Rosewinkel have also used this technique. In this lesson we will see how to build chords in fourths, how to harmonize the major scale with and how to use them in comping.