jazz standard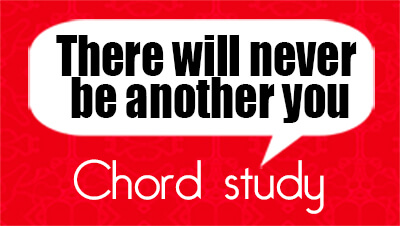 "There Will Never Be Another You" is a popular song by Harry Warren (music) and Mack Gordon (lyrics). It is one of the most known jazz standards and an indispensable study for any jazz guitarist. This jazz guitar comping lesson provides you different chord positions (drop 2, inverted, rootless and extended chords) on the top four strings of the guitar to comp over this jazz tune. By the way, it will also give you some new ideas to support harmonically a soloist. Indeed, you may even try to apply these chord voicings to the tunes you are used to play.
Jazz guitar improvisation on the jazz standard "There will never be another you" (64 bars)
Misty is a jazz standard written by Erroll Garner following a 32-bar progression in the key of Eb including some common chord sequences as II-V-I, I-VI-II-V. A very popular ballad that has crossed over genres of music for the past 50 years (1959). This post in analysis of this song reffering to the realbook including a youtube video lesson about a chord melody arrangement for jazz guitar.