Home

/

minor II-V-I jazz lesson
minor II-V-I jazz lesson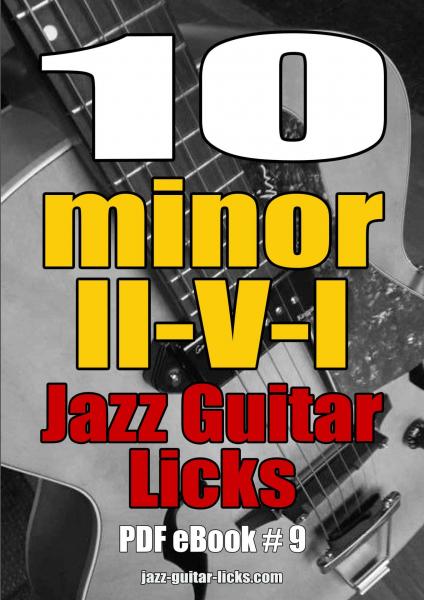 A new eBook is now available.
This eBook will teach you how to soloing over minor II-V-I sequences using scales, modes (locrian, locrian #2, locrian bebop, altered, melodic minor, harmonic minor, aeolian) and arpeggios (Half-diminished & diminished 7th)
Package details:
- 1 printable PDF eBook including 10 II-V-I jazz guitar licks with tabs, scales charts, and analysis.
- 1 C minor II-V-I backing track (Quality mp3 audio file).
- 10 minor II-V-I audio files (Quality mp3 audio files).