Grant Green jazz solo transcription | Airegin (Sonny Rollins)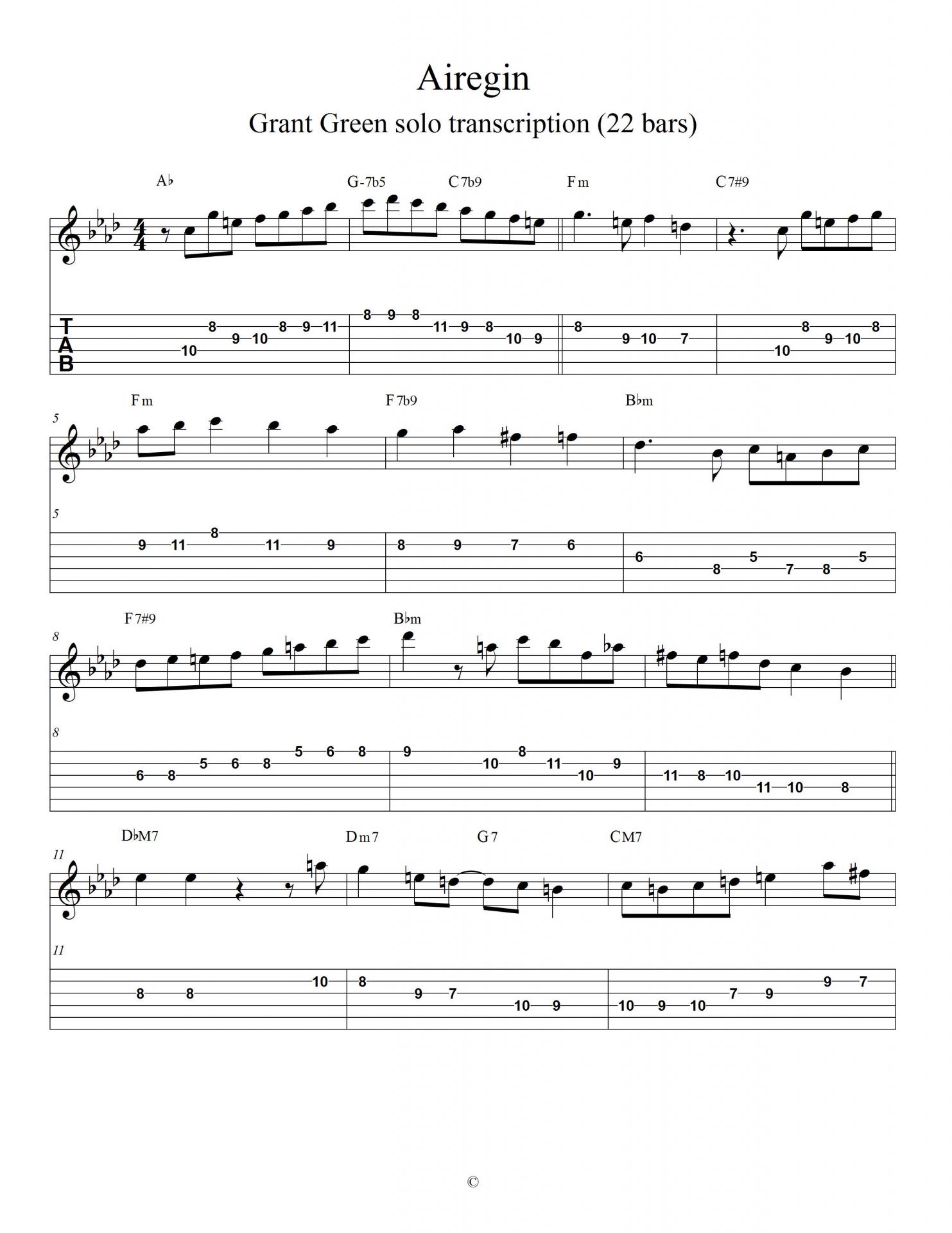 Grant Green jazz solo transcription | Airegin (Sonny Rollins)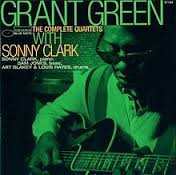 There is a new lesson online about a Grant Green solo transcription (22 bars) in the Sonny Rollins tune "Airegin":
There are some interesting tips in it :
1 minor II-V lick.
3 Major II-V-I lines using the mixolydian scale.
The use of the F harmonic minor scale.
The use of the half-tone / whole tone scale.
Thanks for your contribution !!!
Grant Green jazz guitar lesson Grant Green solo tabs Grant Green solo transcription Airegin guitar solo