Jazz guitar licks website is online
On 12/11/2015
Comments (0)
Hi,
Following the success of the youtube channel ( nearly 2000 subscribers nowaday) the jazz guitar licks website in now online.
You will find on these pages some common jazz guitar licks (minor, major, dominant) following some usual jazz progressions (II-V-I). You will also find some jazz guitar solo transcriptions of the greatests jazz guitar players.(Wes Montgomery, Charlie Christian, Grant Green, John Scofield, Jimy Raney, Joe Pass and many more to come).
The E-books page is also online, you can now download the E-books via our Gumroad profile.(Secure download).
Three books are available for the moments : 10 Major licks, 5 II-V-I jazz licks & comping and 5 tritone substitution licks.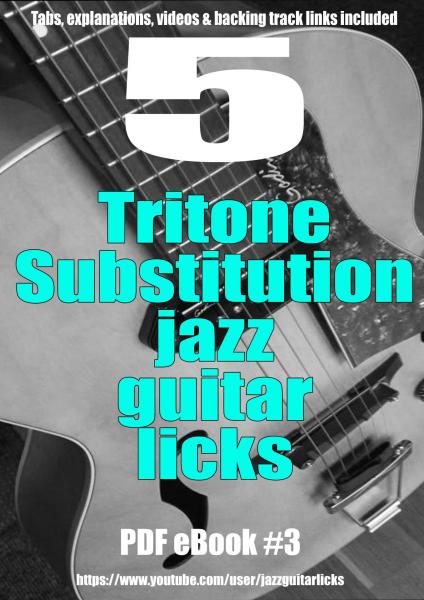 jazz guitar tabs jazz guitar eBook PDF jazz guitar lessons jazz guitar licks
Related posts
25 soul jazz guitar licks with tabs PDF to master hard bop playing in the style of Grant Green, Melvin Sparks by using pentatonic scales and blues scale.