Jazz-blues Guitar Arpeggio Studies - 5 Lessons - PDF eBook
Jazz-blues Guitar Arpeggio Studies - 5 Lessons - PDF eBook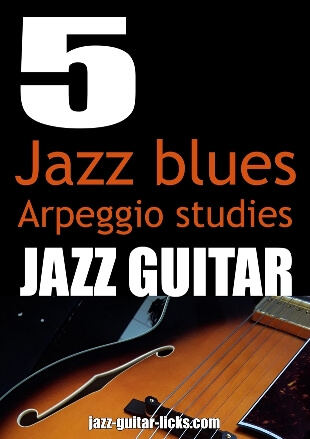 This printable PDF eBook with guitar tabs and standard notation contains five guitar studies that outline the use of arpeggios over a jazz blues progression in Bb.
Many topics are discussed in this booklet as dominant 7, minor seventh, diminished arpeggios. How to apply the 3-9 concept. How to use major and diminished triads and how to extend arpeggios.
A YouTube backing track link is included.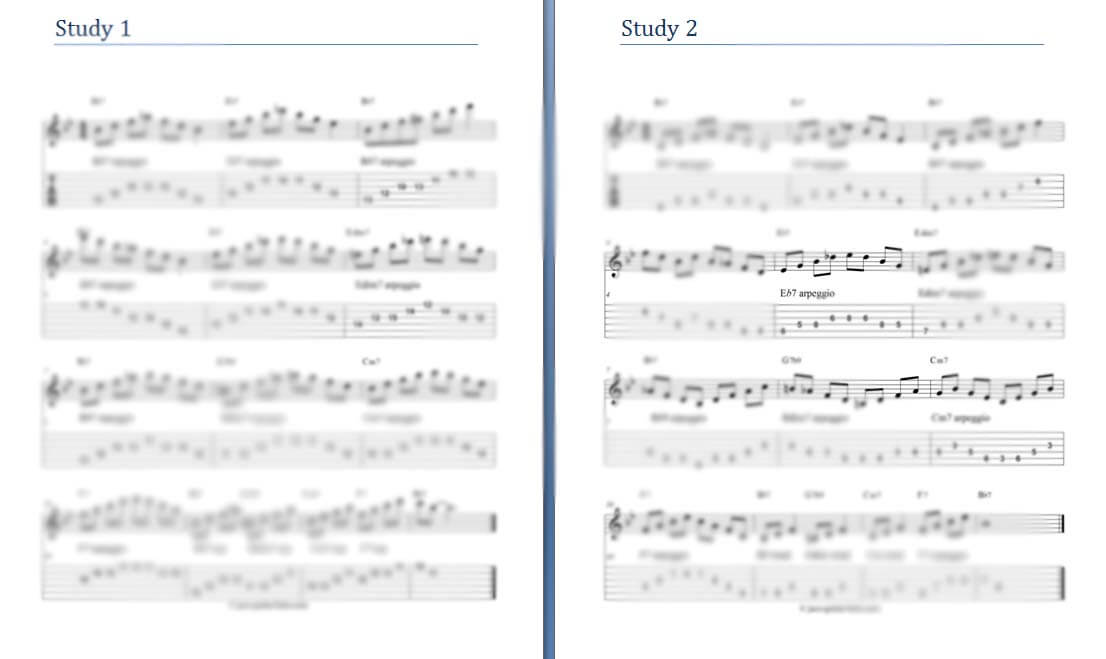 Last edited: 12/23/2018