Inside Scofield - A Film About The legendary John Scofield
Inside Scofield - A Film About The legendary John Scofield
Hi - let me shortly introduce the official film about one of today's greatest guitar players - John Scofield!
Please consider supporting and sharing it now - it's on Kickstarter for a couple more days:
>> www.scofilm.com <<
We have some very really nice perks, affordable to everyone who wants to watch this film. Every pledge would help to get it made!
Thanks so much,
the Inside Scofield Team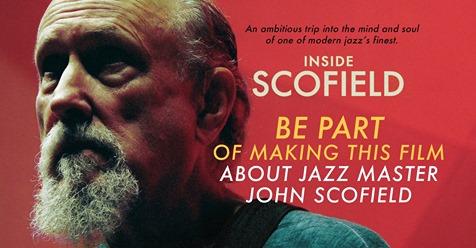 john scofield inside scofield film documentary