guitar comping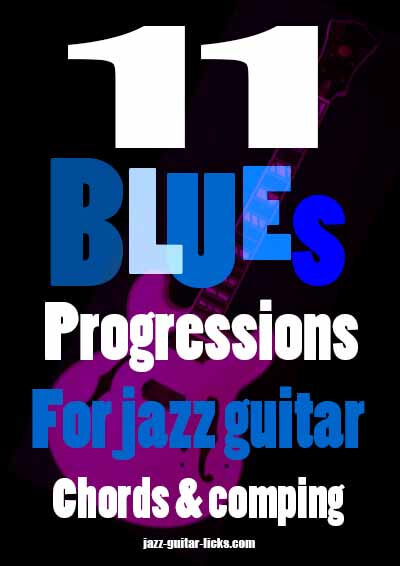 A new printable PDF eBook is available. It's about 11 blues progressions for jazz guitar with tabs, analysis (with roman numerals), explanations and audio files, divided into four chapters :
1- Blues progressions and variations
2- Chord studies
3- Guitar walking-bass studies
4 -Rhythm patterns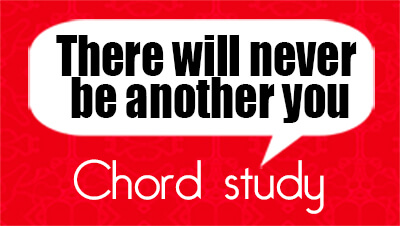 "There Will Never Be Another You" is a popular song by Harry Warren (music) and Mack Gordon (lyrics). It is one of the most known jazz standards and an indispensable study for any jazz guitarist. This jazz guitar comping lesson provides you different chord positions (drop 2, inverted, rootless and extended chords) on the top four strings of the guitar to comp over this jazz tune. By the way, it will also give you some new ideas to support harmonically a soloist. Indeed, you may even try to apply these chord voicings to the tunes you are used to play.