Decorative Guitar Poster - Four Archtop Guitars - Wall Art - Landscape Format
Decorative Guitar Poster - Four Archtop Guitars - Wall Art - Landscape Format
ORDER IT ON SPRING (Secure Payment By Paypal And Spring) : Decorative poster with four archtop jazz guitars. Several colors available. Landscape format. Dimensions are 36 x 24 inches (90 x 60 cm).
ORDER IT ON REDBUBBLE (Secure Payment By Paypal And Redbubble) : More sizes and finishes (Art Board Prints, Art Prints, Canva Prints, Framed Prints, Metal Prints, Mounted Prints, Photographic Prints). Also declined in various products and accessories as Stickers, T-shirts, Phone cases, Mugs, Mouse pads, Pillows, etc.
All Posters Are Printed In High Quality - Sample Pictures Displayed Are Blurry To Avoid Copying.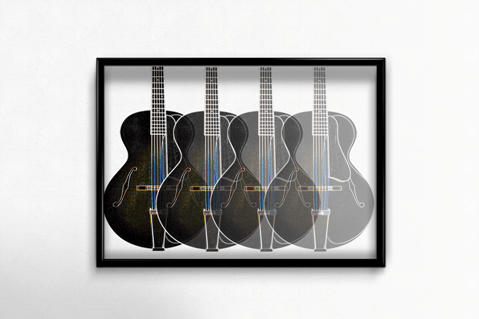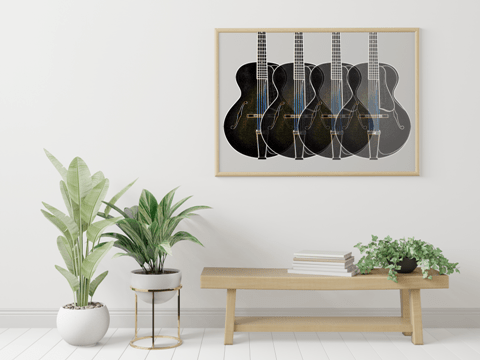 Last edited: 2022-10-03