Arpeggio Shapes Guitar Posters and Wall Art
Arpeggio Shapes Guitar Posters and Wall Art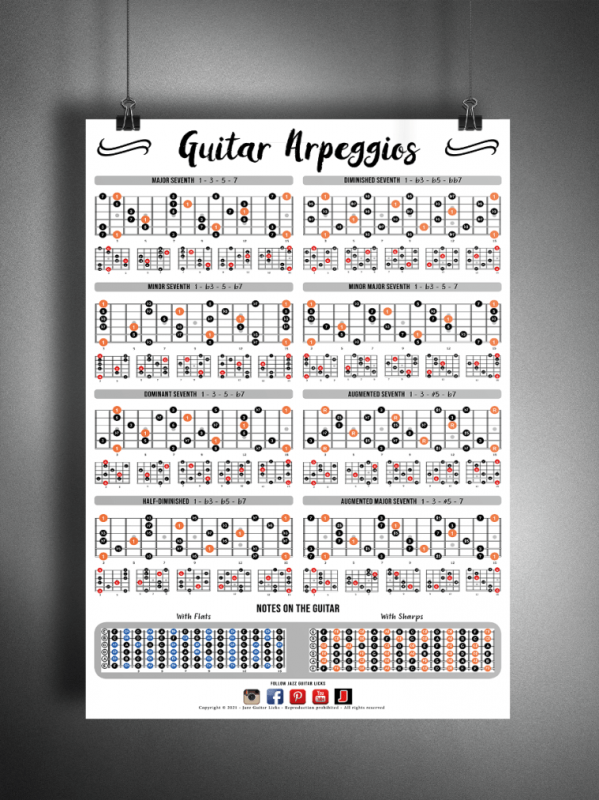 The main arpeggio forms and their formulas are shown on this guitar poster intended for teachers and students.
Major 7
Minor 7
Dominant 7
Half-diminished
Diminished 7
Minor Major 7
Augmented Major 7
Augmented 7
ORDER IT ON SPRING (Secure Payment By Paypal And Spring) : Dimensions are 24 x 36 inches (60 x 90 cm). Available in 13 colors.
All Posters Are Printed In High Quality - Sample Pictures Displayed Are Blurry To Avoid Copying.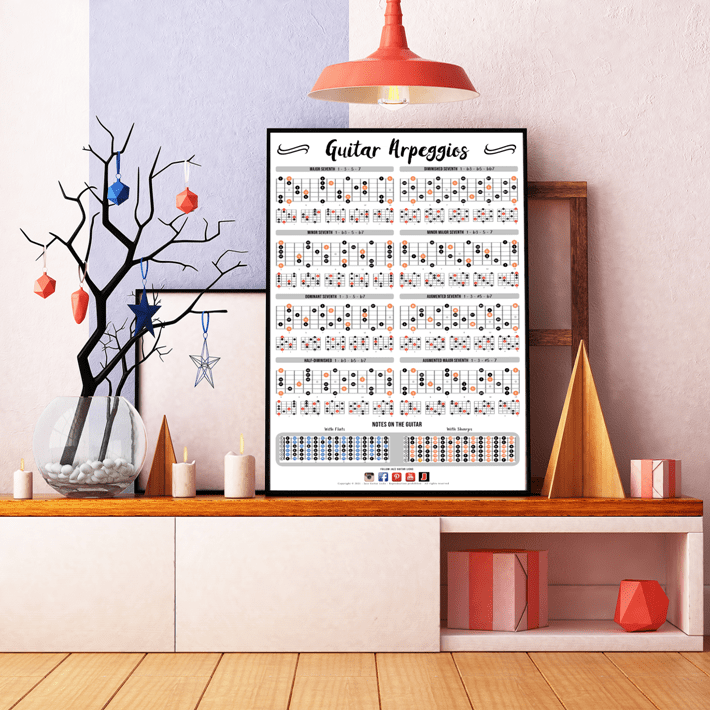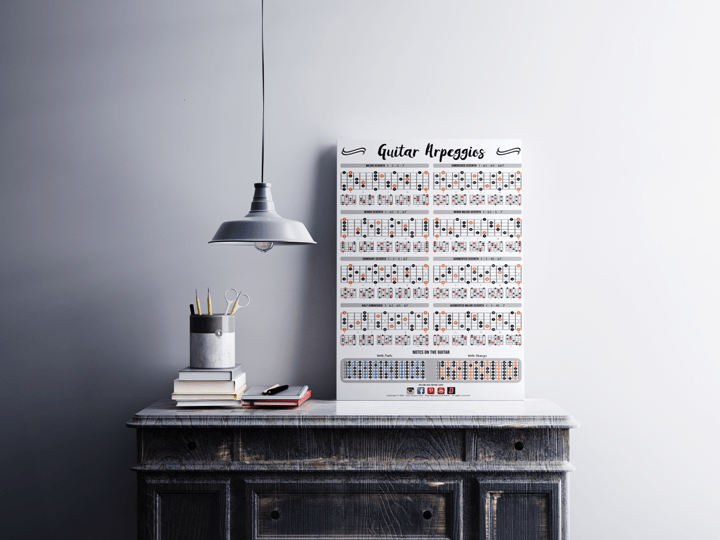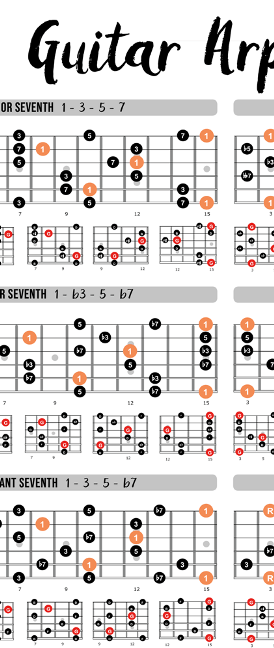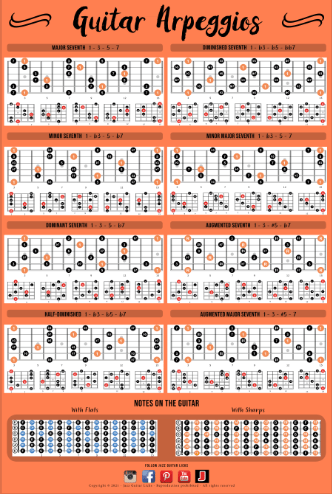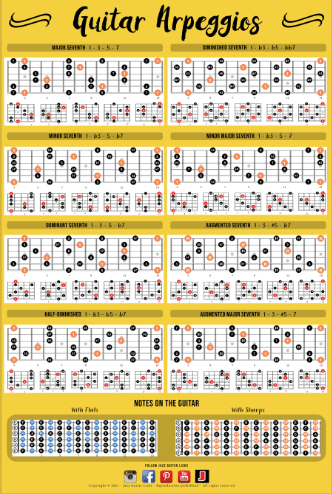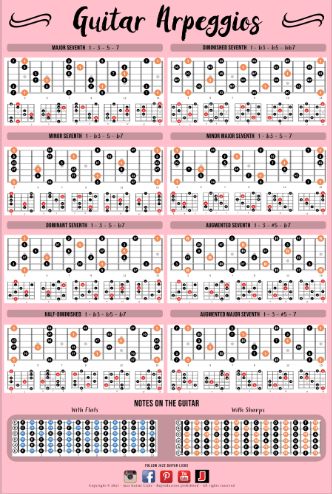 Last edited: 2023-05-23