Guitar Poster With Notes On Fretboard And Staff
Guitar Poster With Notes On Fretboard And Staff
This is a giant poster 36" x 24" (60x90 cm) showing notes on the guitar and musical staff. One diagrams with sharps, one with flats, in relation with note positions on a musical staff.
Order It On Spring (Secure Payment By Paypal And Spring)
All Posters Are Printed In High Quality - Sample Pictures Displayed Are Blurry To Avoid Copying.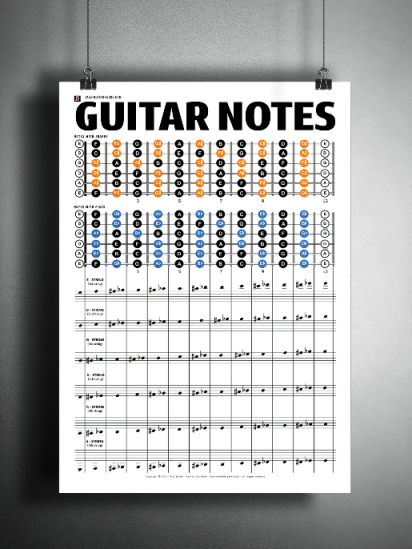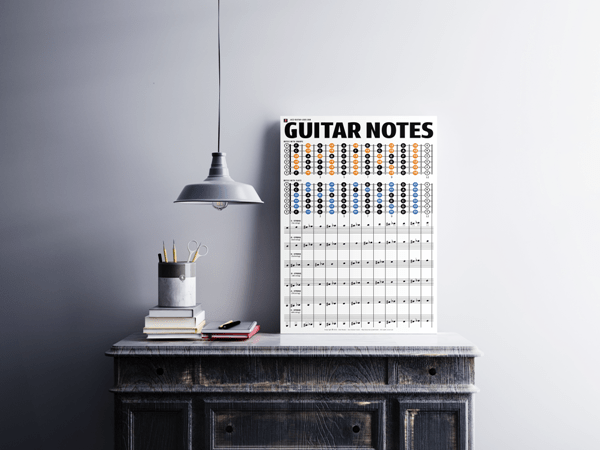 Last edited: 2022-10-03