Intervals On Guitar - Poster With Neck Diagrams
Intervals On Guitar - Poster With Neck Diagrams
This is a giant guitar poster showing the interval positions on the guitar neck (unisson, minor second, major second, minor third, major third, perfect fourth, augmented fourth, diminished fifth, minor sixth, major sixth, minor seventh, major seventh, octave).

GET IT ON TEESPRING Giant size 24 x 36 inches (60 x 90 cm). Available in several colors.
All Posters Are Printed In High Quality - Sample Pictures Displayed Are Blurry To Avoid Copying.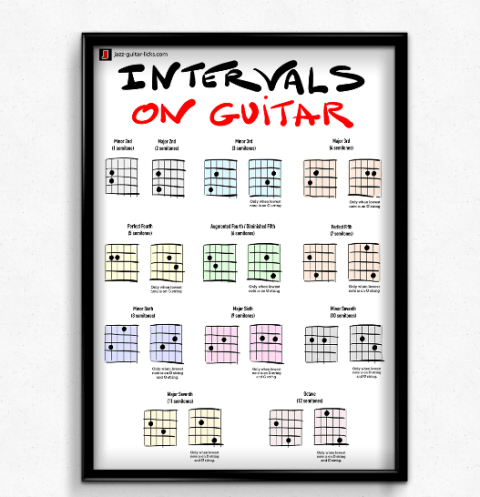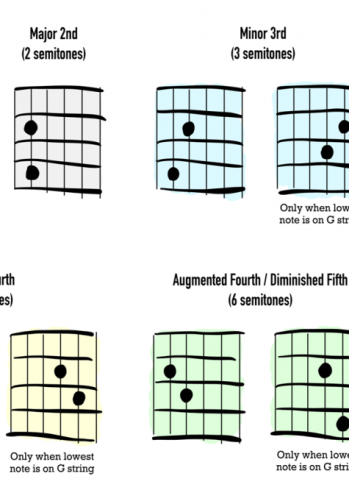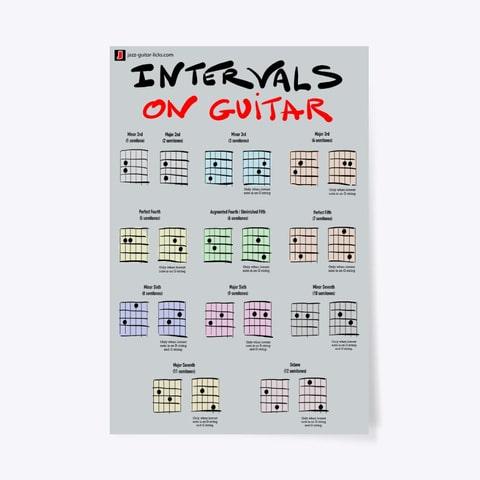 Last edited: 2022-10-03