10 Mike Stern Jazz Fusion Licks - Solo Transcriptions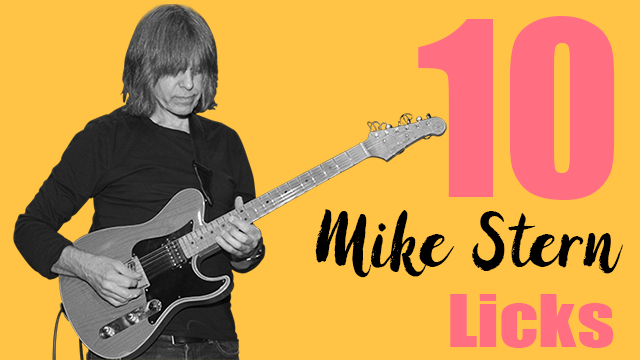 10 Mike Stern Jazz Fusion Licks - Solo Transcriptions
This video recently posted on the YouTube channel contains 10 Mike stern lines with tabs and standard notation transcribed from the solo of "Chatter".
10 Mike Stern Guitar Licks (Cm) - Jazz Fusion & Outside Playing
This guitar poster contains eighteen neck diagrams representing the most used scales in music.

This giant printed color poster contains 63 guitar chord diagrams for jazz players, students, teachers and schools.

Guitar reference poster about Greek modes for guitar teachers, students and music schools.
solo transcription outside playing on guitar jazz fusion mike stern guitar transcriptions