Blues Moon (Julie London / Howard Roberts) - Guitar Transcription With Tabs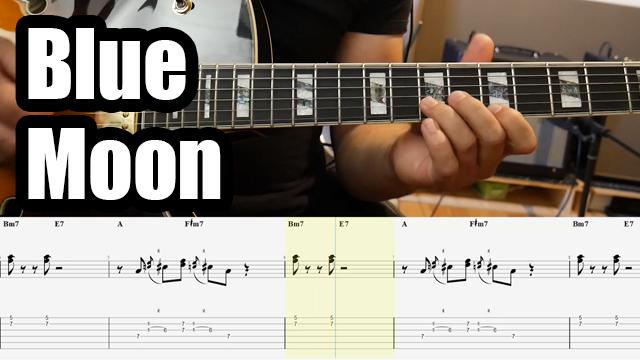 Blues Moon (Julie London / Howard Roberts) - Guitar Transcription With Tabs
Here is a transcription (tabs, and standard notation) of the guitar comping played by Howard Roberts in the jazz standard Blue Moon with Julie London. You will find in the following:
The original version.
The YouTube video with the transcription and the tabs / notation overlayed.
Four free png files.
howard Roberts guitar tabs transcription comping rhythm blue moon