10 Jazz Guitar Intros and Endings with Tabs and Audio Files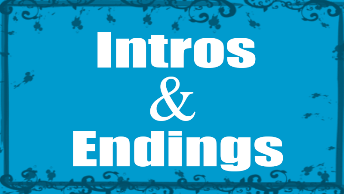 10 Jazz Guitar Intros and Endings with Tabs and Audio Files
How to Play a Jazz Intros and Endings on Guitar?

There are mutliple ways of taking an intro or ending a jazz tune, the truth is that you can play whatever you want.
You can start from the V of the key, simply play the last 4 or 8 bars of the tune, try to incorporate a turnaroud and its several variations, the list is long....
You''ll find in this lesson 10 jazz guitar progressions with tabs, standard notation and audio files that work both as intros and endings for any jazz standards in C major.
Altough all these exercises are in the key of C major, it is possible and very important to transpose them in any key.
jazz guitar lessons guitar chords chord progressions jazz intros jazz endings voicings