What Is a Backdoor Progression And How To Play Over It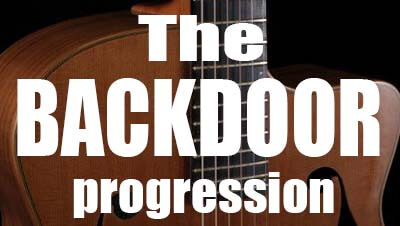 What Is a Backdoor Progression And How To Play Over It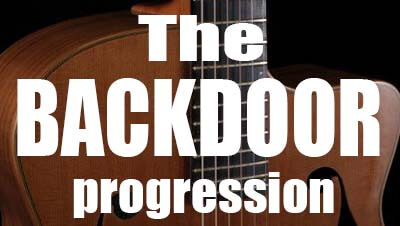 In jazz, there are many types of turnarounds and progressions that eventually we all must encounter. A key part of how you practice should be in preparing yourself for these progressions and turnarounds.
Whether that is by learning a shed-full of Parker's II V I licks, by practicing exercises over progressions or even by learning a new standard.
The end result is that you are better equipped to deal with what is in front of you in the moment on the bandstand.
To this end, I'm going to talk to you today about a progression known as the backdoor progression.
jazz guitar chords chords chord progressions backdoor progression