"THE LICK" - Guitar Lesson With Exercises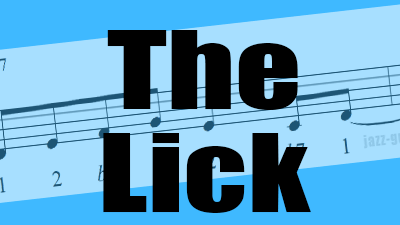 "THE LICK" - Guitar Lesson With Exercises
"The Lick" is considered as the most famous phrase in jazz music (and also in other styles). It has been played so many times, by so many players, in so many tunes that it has become a cliche.
Although there are a significant number of common jazz lines, this one is surely the most popular, an essential part of the Bebop language.
This guitar lesson with tabs, charts and theory explains what is "The Lick", how it is built and how to apply it in different harmonic contexts.
music lesson jazz guitar guitar tabs the lick